Backflow Testing and Certification in Manhattan
Don't leave backflow testing on the backburner! Call (855) 999-LEAK to schedule Manhattan backflow preventer inspection services with Taylor Group Plumbing, Heating, Mechanical & Sprinkler Inc.
Backflow prevention and maintenance is a crucial part of keeping your potable water supply safe from contamination. 
If your home has the following features, you will need backflow prevention devices installed and annual inspection performed:
In-ground irrigation system

Swimming pool

Outdoor hose bibbs (spigots)

Boilers using water treatment chemicals (found in multi-family buildings)
In general, homes with systems that can introduce contaminants into the neighborhood's drinking water system will require an approved backflow prevention plan and a prevention device installed by a licensed master plumber.Taylor Group is a New York State certified backflow tester. We handle backflow inspection and device installation services for Manhattan residents as well as our neighbors throughout every borough. Read our customer reviews and check out our latest coupons!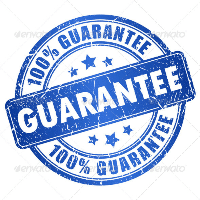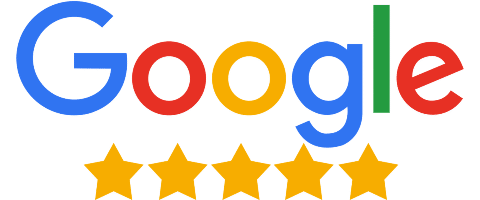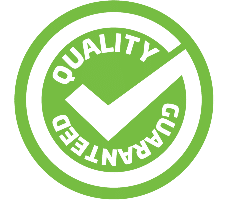 Your Local Backflow Prevention Testing Experts
Our plumbing professionals are available to assist with any plumbing issue, no matter how big or small including the regular testing of your backflow preventer. With fast response times and reliable service, you can count on us to take care of all your concerns regarding your backflow prevention device in these locations:
What to Expect When Scheduling a Backflow Test
New York State regulations require backflow device testing every 12 months. 
The process is quick and easy, taking no more than 30 minutes if everything is up to code.
You will receive a reminder from the city about a month before testing is due

Schedule an appointment with your certified backflow tester from Taylor Group

We'll arrive on time and get your permission to shut off your water supply

Thorough testing is conducted on each device and any necessary repairs performed

We fill out a report and file it with the city on your behalf
What goes on during inspection?
Our certified testers will use gate and relief valves on your backflow devices to check for problems such as leaks and irregular gauge movement. We will confirm that all valves and air ports are working properly. If problems are detected, we will determine if device repair or replacement is required and carry out the best solution.
Why is Backflow Prevention So Important?
Water flows through your pipes in one direction. However, sudden changes in pressure can cause it to flow backwards ("backflow"). Open fire hydrants or a break in the water main often result in these water pressure changes.
Backflow contains waste and chemicals, posing health hazards that affect not only your home but the homes surrounding you as well. Since Manhattan is so densely packed and we all live so close to one another, it's important to keep your neighbors' safety in mind too. 
There is always a risk of water being contaminated if a backflow device isn't installed on your property. But when present and properly installed, this device will be triggered during threat of backflow and stop contaminated water from entering the clean water supply. 
If you currently don't have any backflow prevention devices on your property, you will need to work with a professional engineer or registered architect to design a backflow prevention plan and send it to the NYC Department of Environmental Protection for approval. Once approved, you may contact your licensed master plumber at Taylor Group to complete the device installation. 
Don't get fined for forgetting to schedule your annual backflow test! Call (855) 999-LEAK and our certified Manhattan backflow testers will get the job done.
Local Reviews
Local Reviews
for Brooklyn, Queens, Staten Island, The Bronx, New York, NY
Taylor Group Plumbing, Heating, Mechanical & Sprinkler Inc.
Rated
4.9
out of 5 stars based on
25
customer reviews
---
andrew .
Toilet repair at 348 east 89th in Manhattan
Near

Willis Ave,

The Bronx

,

NY

10454
Norris T.
Local law 152 gas inspection
Near

Maple St,

Brooklyn

,

NY

11225