Manhattan 24-Hour Emergency Plumber
Plumbing emergency in Manhattan? Call (855) 999-LEAK for 24/7 help from Taylor Group Plumbing, Heating, Mechanical & Sprinkler Inc. 
An overflowing toilet, leaking water heater, or burst pipe can quickly flood your home. And since most of us in Manhattan live in apartment buildings or townhomes, a major water problem in your unit can affect your neighbors as well.
These emergencies can happen when you least expect it. That's why we make ourselves available around the clock for our customers. At Taylor Group, our Manhattan emergency plumbers are on-call 24/7 to provide fast solutions and service that will return your home to normal and give back your peace of mind.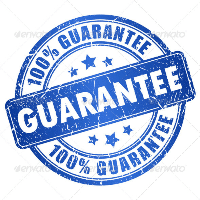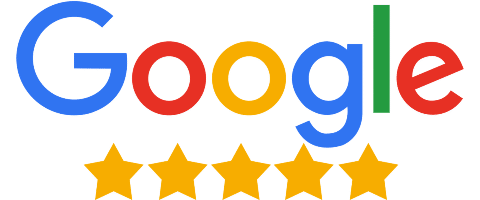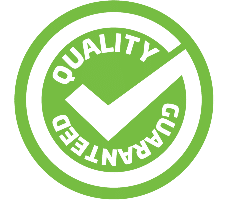 What to Do During a Plumbing Emergency
An emergency situation involves threat of flooding and water damage in your home due to corroded or frozen pipes, rusted water heater tanks, or sewer line blockages that cause your toilet to overflow. 
Step 1: Shut off the water valves
This needs to be done immediately to prevent further water buildup in your home.
Burst pipes: Locate the main water shutoff valve and turn it clockwise to stop the flow of water. This valve is often in the basement or near your water meter. Reminder for apartment residents: shutting off this valve could cut off your neighbors' water supply as well. 
Water heater leaks: Look for the cold water valve near the top of the tank and shut it off with a clockwise turn. If there is no valve in this area, you will need to turn off your home's main valve. Once this is done, locate your electrical breaker box and cut off power to your water heater; this allows the tank's heating elements to cool and prevents risk of fire. 
Overflowing toilet: Locate the shutoff valve near the base of the toilet and turn it off. If this does not stop the overflow, the source of the issue likely lies in a backed-up drain or sewer line. 
Step 2: Call your Manhattan emergency plumber
Taylor Group is committed to helping our neighbors stay safe during plumbing emergencies. We will dispatch an experienced plumber to your door with all of the tools and equipment needed to resolve the problem. 
Step 3: Keep safe until your plumber arrives
Be mindful of water-damaged electrical devices or outlets in your path. Try to clear out the affected area so your plumber can easily access the pipes or equipment and get the problem fixed faster. 
Preventing Burst Pipes & Other Emergencies
Staying on top of the health of your plumbing system can mean the difference between a quick fix and a drawn-out restoration. 
Most plumbing emergencies can be avoided with regular maintenance and understanding the warning signs of trouble. 
We encourage customers to be proactive in caring for their home:
Winterize your plumbing, especially if you are going on vacation

Know the warning signs of plumbing problems, such as sudden low water pressure, multiple gurgling drains, and rust on the bottom of your water heater tank

Make time for annual plumbing maintenance services to catch any problems before they occur

Include a trusted, go-to plumber in your network who provides honest service and advice
Plumbing emergencies can't wait! Call (855) 999-LEAK for immediate help in Manhattan and surrounding areas. Taylor Group is committed to ensuring your peace of mind 24/7.
Local Reviews
Taylor Group Plumbing, Heating, Mechanical & Sprinkler Inc.
Rated
5.0
out of 5 stars based on
4
customer reviews
Powered by Nearby Now
---
Great guys they know their trade
Seamus

-

New York

,

NY



Review of Taylor Group Plumbing, Heating, Mechanical & Sprinkler Inc.
As i said great guys and very knowledgeable on building codes and there updates
---
Great servive
Peter

-

New York

,

NY



Review of Taylor Group Plumbing, Heating, Mechanical & Sprinkler Inc.
Plumber named Norris was exceptional, professional and nice clean job
---
Heating issue resolved
Nick

-

New York

,

NY



Review of Taylor Group Plumbing, Heating, Mechanical & Sprinkler Inc.
We had an issue that half of the radiators/steam vents in the house were not issuing heat. I found the Taylor Group on Google, arranged the appointment via internet chat and then phone call. Plumber arrived exactly on time, was here for a couple of hours, solved issue and pricing was comparable to other plumber we used in past (who moved out of town).
---
Great job....fair price
Wanling

-

East Stroudsburg

,

PA



Review of Taylor Group Plumbing, Heating, Mechanical & Sprinkler Inc.
Professional, courteous, respectful,neat, awesome job!!!
---