Call us now for emergency plumbing services in Brooklyn!
Brooklyn 24-Hour Emergency Plumber

Plumbing emergency in Brooklyn? Call (855) 999-LEAK for 24/7 help from Taylor Group Plumbing, Heating, Mechanical & Sprinkler Inc.
Water, water everywhere – and not in a fun way! If an overflowing toilet or busted pipe causes a major flood in your home it's sure to soak everyone else nearby too. Don't be surprised if you're left with some wet neighbors after such a plumbing incident here in Brooklyn.
Don't let unexpected plumbing emergencies ruin your day—our team of Brooklyn emergency plumbers at Taylor Group is available 24/7 to provide speedy solutions and get you back on track! Put the peace-of-mind back in your home with our fast, reliable service.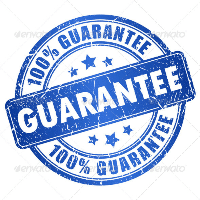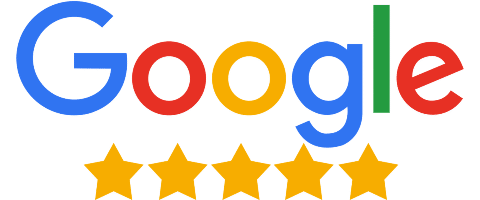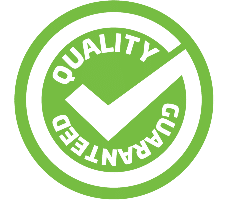 What to Do During a Plumbing Emergency
Is your home at risk of devastating water damage? From rusted tanks to overflowing toilets, emergency situations can be disastrous! Be sure to watch out for corroded or frozen pipes and blocked sewer lines before it's too late.
Taking action quickly is important! Make sure to turn off the water valves right away – it's essential for preventing an overflowing household.
Burst pipes can cause a lot of damage, so it's important to take action quickly! If you think you may have burst pipes in your home, locate the main water shutoff valve and turn it clockwise right away. It's usually found near your basement or water meter – but be aware that if you live in an apartment complex this could mean cutting off supply for neighboring apartments too!
Once you have controlled the flowing water by shutting off the valve, call your trusted Brooklyn emergency plumbers right away. We'll be there to help you right away!
Local Reviews
Local Reviews
for Brooklyn, NY
Taylor Group Plumbing, Heating, Mechanical & Sprinkler Inc.
Rated
4.7
out of 5 stars based on
3
customer reviews
---
Norris T.
Local law 152 gas inspection
Near

Maple St,

Brooklyn

,

NY

11225