Call us now for emergency plumbing services in Queens!
Queens 24-Hour Emergency Plumber

Plumbing emergency in Queens? Call (855) 999-LEAK for 24/7 help from Taylor Group Plumbing, Heating, Mechanical & Sprinkler Inc.
A faulty toilet, leaky water heater, or broken pipe are all potential causes of a major headache in your home. Not only can they flood your place with potentially damaging and costly effects – but it could also affect the people living around you too! So if any of these issues arise, don't wait to take action for yourself and those close by.
Plumbing emergencies can strike without warning – but don't worry! At Taylor Group, our highly skilled and experienced Queens emergency plumbers have got you covered. Day or night, rain or shine – we're here to help when it matters most with fast solutions that will get your home back up-and-running as soon as possible so you can stay stress free.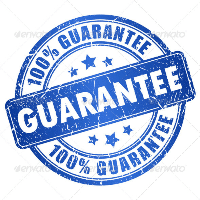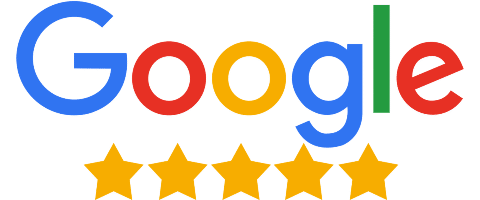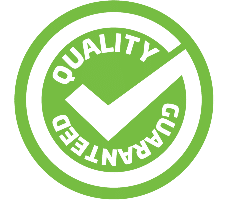 What to Do During a Plumbing Emergency
Don't let a nasty emergency situation take control of your home – burst pipes, rusted tanks and overflowing toilets can cause floods and costly water damage. It's always better to be safe than sorry!
An important first step to take when you need to avoid water damage in your home is quickly shutting off the valves. Don't wait – protect your place by taking this crucial action right away!
Don't let burst pipes ruin your day – locate the main water shutoff valve and give it a clockwise twist to stop any further flow of water. Apartment dwellers: be mindful that this could affect your neighbors' supply too!
After you've taken care of the first steps, call us right away. Let our professional Queens emergency plumbers take care of the rest. We will check everything to make sure we fix the main cause giving you long-term peace of mind when it comes to your plumbing.
Local Reviews
Local Reviews
for Queens, NY
Taylor Group Plumbing, Heating, Mechanical & Sprinkler Inc.
Rated
4.8
out of 5 stars based on
4
customer reviews
---
Norris T.
Local 152 gas inspection
Near

243rd St,

Queens

,

NY

11422