Manhattan Fire Sprinkler Inspection and Installation
Need fire sprinkler testing, inspections, or installations? Taylor Group provides residential and commercial sprinkler services throughout Manhattan. Call (855) 999-LEAK to schedule an appointment.
Property owners with fire sprinklers installed need to make sure their systems are regularly inspected, tested, and maintained. Emergencies can happen when you least expect it, so it's imperative that your fire sprinklers are prepared to work when needed. 
What's alarming is that many buildings in New York City don't have fire sprinklers at all. If your apartment was built before 1999, chances are it doesn't have any kind of sprinkler system in place. 
Changes in fire sprinkler regulations are gradually developing, though. A retroactive city law now requires commercial establishments over 100 feet tall to have sprinklers fitted in.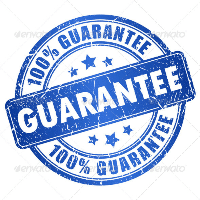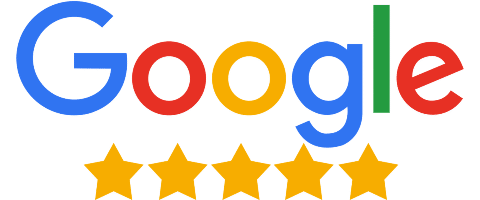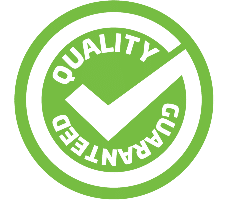 We Provide a Full Range of Sprinkler Services 
Whether you're looking to add a new fire sprinkler system or need to have your existing one inspected, Taylor Group Plumbing, Heating, Mechanical & Sprinkler Inc. can help. 
We perform the following residential and commercial fire sprinkler services throughout Manhattan and all boroughs:
Correction of NYC sprinkler violations

Installations, replacements, and repairs

Monthly, quarterly, annual, and five-year tests/inspections
Our services cover all aspects of your fire sprinkler system, including piping and head replacements, deluge system installations/testing, water main services, fire pump flow tests, and standpipe system inspections.  
We are also licensed to perform hydrostatic testing under official FDNY observations
How Often Should Your Fire Sprinkler Be Tested and Inspected?
Fire sprinkler inspection and testing are two different aspects of compliance. 
Inspection
During inspection, our licensed team will look over your system to ensure there are no glaring safety issues. 
For wet-pipe fire sprinkler systems, pressure gauges should be inspected monthly. Gauges for other types of sprinklers (dry, deluge, pre-action) should ideally be inspected once a week.

Quarterly inspections include checking the waterflow switch, control valves, and supervisory signal equipment. We will also make sure the hydraulic nameplates are properly secured and contain the required information. 

Annual inspections will cover the pipe hangers and seismic bracing.
Testing
Testing requires a more detailed examination of your system.
Quarterly testing targets the sprinkler's mechanical devices.

Annual testing will cover all aspects of the system, including water flow, alarms, antifreeze concentration, and more. The annual test is like a "health physical" for your fire sprinkler. 

Five-year tests target the pipe system. We will check the pipe interiors for blockages and perform any necessary repairs or replacements.
Why Work With Us?
Your safety and peace of mind always come first. All of our installation and maintenance services adhere to the latest standards in the NYC Fire Code, NFPA 13, and NFPA 25.
We hold a Master Fire Suppression Piping Contractor License. This means we are authorized to carry out plumbing work on fire suppression systems (these include not only sprinklers but also standpipes, hydrostatic pumps, and the piping involved). 
Our team is committed to keeping your property protected and compliant according to the standards set forth by the NFPA. Whether you're a homeowner or a property manager, we can help you maintain your fire sprinkler system and ensure your peace of mind. 
Is your fire sprinkler system up to code? Call (855) 999-LEAK for professional replacements, inspections, and testing in Manhattan. We fix sprinkler violations throughout New York City!
Local Reviews
Local Reviews
for Brooklyn, Queens, Staten Island, The Bronx, New York, NY
Taylor Group Plumbing, Heating, Mechanical & Sprinkler
Rated
4.9
out of 5 stars based on
25
customer reviews
---
Randolph T.
Sprinkler inspection
Near

W 145th St,

New York

,

NY

10031
andrew .
Stoppage at AECI , always a privilege.
Near

3rd Ave.,

The Bronx

,

NY

10451
andrew .
Toilet repair at 348 east 89th in Manhattan
Near

Willis Ave,

The Bronx

,

NY

10454
Norris T.
Local law 152 gas inspection
Near

Maple St,

Brooklyn

,

NY

11225