Manhattan Garbage Disposal Installation Services
Upgrade your old garbage disposal and save on chores! Call Taylor Group Plumbing, Heating, Mechanical & Sprinkler Inc. at (855) 999-LEAK for garbage disposal replacement services in Manhattan. First-time customer? Save with our latest coupons! 
Your garbage disposal works hard every day shredding leftover food waste. It's easy to take its convenience for granted. So when it stops working properly, the change in your kitchen is quickly apparent—the pipe under your sink may become blocked and your trash can fills up faster. 
While it's possible to fix your garbage disposal as a DIY project, it's often safer to have a professional plumber carry out the job. Taylor Group provides fast garbage disposal repair and installation for homeowners throughout Manhattan and every borough. We'll discuss cost effective options for repair or replacement and make sure you receive the best service possible. It's why we've been the preferred plumber for so many Manhattanites since 2003—just read their reviews!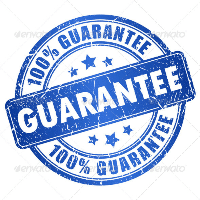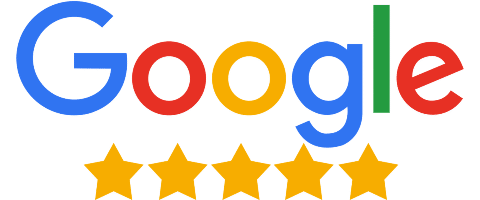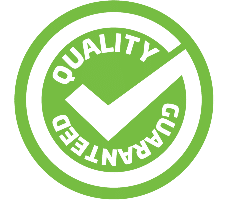 Should I Repair or Replace My Garbage Disposal?
Generally, if your unit is exhibiting problems but still quite new, we will repair it to keep costs reasonable for you. However, if your unit is over 10 years old, garbage disposal replacement will be the more cost effective option; older units tend to experience problems repeatedly despite repairs. 
Signs it's time to have your garbage disposal checked:
Water leaking from your unit
Frequent resets required
Lingering odors despite cleaning
Unusual sounds while unit is running
If you notice these issues, give us a call for expert Manhattan garbage disposal replacement services. Taylor Group carries top-performing units from American Standard. We also install all major brands. 
Choosing the Best Garbage Disposal
If you've been doing your research on a new garbage disposal, you'll notice that there are two types: continuous feed and batch feed. Which one you choose for your kitchen depends on your preference for convenience or safety.
Continuous feed
This is the most common type of garbage disposal. Your existing unit is probably a continuous feed device. 
Once powered on, these particular units can be left running as you continue to feed it scraps. So after dinner, you can just let it run while you drop in your waste one by one.
Benefits: Continuous feed units are budget friendly, and since they are the most popular type of garbage disposal there are several models to choose from. They are easy to use and make daily waste grinding truly convenient.
Drawbacks: You will have to exercise greater caution while the unit is turned on and make sure you don't accidentally drop utensils or other items down the drain. Continuous feed disposals also benefit from running water while in use, which may add to your water bill.
Ideal for: Those who don't normally have much food scrap or waste to grind on a daily basis, as well as those who are looking for convenience on a budget. 
Batch feed
A batch feed garbage disposal is almost the opposite of a continuous feed. You can only start the unit once it's been filled up with scraps. And it won't operate unless the drain stopper is in place.
Benefits: Batch feed units are safer since they don't work without the stopper covering the drain. This makes it a great choice for households with children. Accidentally dropping other objects down the drain isn't a problem either; you can simply retrieve them without worrying about the garbage disposal damaging it. 
Drawbacks: Batch feed garbage disposals cost more than their continuous feed counterparts—sometimes over $100 more. They are also less convenient since you need to wait for the disposal to fill up before it starts shredding your scraps. If you only have a small amount to grind each day, you may end up with waste sitting in your sink overnight, which can result in lingering odors, bacteria growth, and pests. 
Ideal for: Those with children who want to prioritize safety; larger households that can take advantage of the batch process much more efficiently.
No matter which type of garbage disposal you decide to install, Taylor Group can help you choose the perfect product for your family's needs and have it set up properly. You'll be back to your normal kitchen clean-up routine in no time!
Call today at (855) 999-LEAK for a free quote on your next garbage disposal installation in Manhattan!
Local Reviews
Local Reviews
for Brooklyn, Queens, Staten Island, The Bronx, New York, NY
Taylor Group Plumbing, Heating, Mechanical & Sprinkler Inc.
Rated
4.9
out of 5 stars based on
25
customer reviews
---
andrew .
Toilet repair at 348 east 89th in Manhattan
Near

Willis Ave,

The Bronx

,

NY

10454
Norris T.
Local law 152 gas inspection
Near

Maple St,

Brooklyn

,

NY

11225