Manhattan Gas Line Repair
Looking to switch from oil to gas? Need gas line repair? Call Taylor Group Plumbing, Heating, Mechanical & Sprinkler Inc. at (855) 999-LEAK for complete gas line services in Manhattan. Check out the latest coupons for extra savings on your next service!
Natural gas is cleaner and more cost-efficient than oil heating. Whether you're already happily using gas or thinking of making the switch, your Manhattan gas line service experts at Taylor Group provide complete solutions to your heating needs that include oil to gas conversions and gas line repairs. 
Your safety remains our top priority no matter the job. That's why homeowners who value personalized and detailed customer service choose Taylor Group—read their reviews to see what they're saying!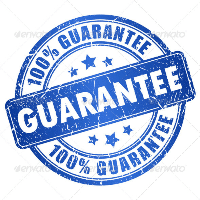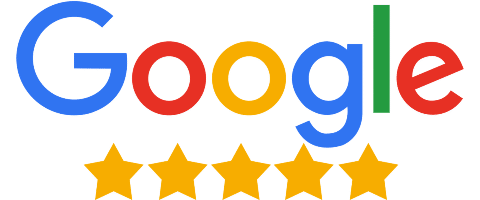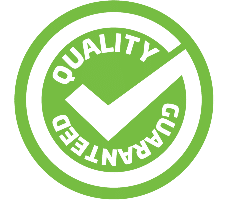 Signs It's Time to Repair Your Gas Line
Regular maintenance is crucial in preventing gas line emergencies. However, a number of factors can incite premature gas line repair, from external damage (tree root disturbance, shifting soil, extreme weather) to corrosion due to poor maintenance.
Make sure your household members are aware of problem signs related to gas lines and gas leaks:
Persistent rotten egg smell

Hissing sounds coming from the gas line

Dying house plants

Dead or dying vegetation in your yard

Higher-than-usual gas bills

Damage to gas appliances
Your Manhattan gas line repair experts from Taylor Group can diagnose the problem and provide you with the right solution. We have the experience and equipment to handle any level of gas line complications and will have your gas heating system running normally as quickly and efficiently as possible.
Note: If you have a gas leak in your home, evacuate immediately. Don't use your cell phone in your home. Get to a safe place and call either 911 or your local gas company to report the leak and get it under control.
Thinking of Converting from Oil to Gas?
You probably know that natural gas is a much more economical alternative to oil heating, which can be as much as 50% costlier than gas heating. Since gas produces fewer carbon emissions, it's also a greener option for eco-conscious homeowners.  
The oil to gas conversion process will differ for homeowners with existing (but unused) gas lines and those without.
If you have an existing gas line: Contact your local gas utility company to confirm if your gas line is able to handle the amount of heating you require for your home. You will be asked to provide information on your home's square footage as well any appliances or equipment that currently run on gas. Once the gas company confirms your request, call Taylor Group to begin the oil to gas conversion.
If you need gas line installation: Contact your local gas company to find out if your neighborhood is serviced by a gas line. If it is, a technician from the gas company will come to your home to install the new gas line. Once the installation is complete, contact Taylor Group for the conversion. 
Taylor Group makes it easy for homeowners looking to make the switch to natural gas. We offer full-service transitions, from performing the conversion to helping you choose and set up your new gas heating systems (water heaters, boilers, furnaces). Our partnerships with leading brands like A.O. Smith, Rheem, and Weil-McLain provide you with high-quality systems designed for long-term reliability.
Give us a call at (855) 999-LEAK today to learn more about your gas line repair and oil to gas conversion options in Manhattan. Your peace of mind is our priority!
Local Reviews
Local Reviews
for Brooklyn, Queens, Staten Island, The Bronx, New York, NY
Taylor Group Plumbing, Heating, Mechanical & Sprinkler Inc.
Rated
4.9
out of 5 stars based on
25
customer reviews
---
andrew .
Toilet repair at 348 east 89th in Manhattan
Near

Willis Ave,

The Bronx

,

NY

10454
Norris T.
Local law 152 gas inspection
Near

Maple St,

Brooklyn

,

NY

11225