Hydro Jetting Services in Manhattan
Clear out your sewer lines the safe way! Call (855) 999-LEAK to work with Taylor Group Plumbing, Heating, Mechanical & Sprinkler Inc.
—
your professional Manhattan hydro jetting experts.
What is hydro jetting and when do you need this service? The short answer: it's power washing for your plumbing and an effective way to completely clear out your sewer lines when you've got excessive buildup in your pipes. Nothing other than water is used—no chemicals or abrasive substances—so your pipes stay safe. 
Hydro jetting is a heavy-duty plumbing solution designed to handle severe blockages caused by corrosion, invasive tree roots, grease, limescale, and other debris. These blockages are often found deeper in the plumbing system and sewer line, making traditional drain cleaning methods ineffective. 
At Taylor Group we have experienced plumbers and the right equipment to carry out successful hydro jetting services for our Manhattan customers. Whether you own or manage an apartment building, townhome, office building, or commercial/industrial property, we can help get your major drain issues under control so you and your tenants are able to enjoy long-term peace of mind.
Read our customer reviews and see why your neighbors continue to entrust the health of their plumbing system to Taylor Group. New customer? Check out our latest coupons for deals on your first service!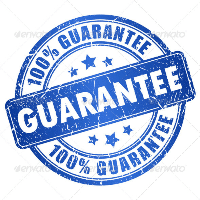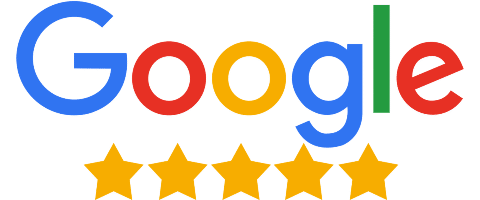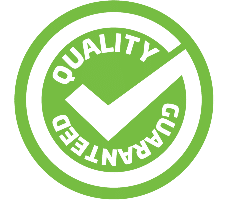 How Does Hydro Jetting Work?
Our water jetting services begin with a camera inspection. From your sewer cleanout, a cable featuring a small camera is pushed through the pipeline to capture problem areas. This not only allows us to locate the blockage, but it also lets us see what the blockage is composed of so we know how much water pressure to use. It also alerts us to any initial work needed before going through with the hydro jetting service.
For example, if we notice that tree roots are the "root" of your problem, we then know that we will first need to cut through the roots before starting the hydro jetting service. Other buildup of grease and debris may also need to be punched through and broken up using a motorized drain snake/auger before we flush them away with hydro jetting. Doing this first protects your pipes from further damage and facilitates the water jetting process.
Once the initial steps are complete, we will insert a hose into the sewer cleanout and begin the hydro jetting job. An experienced plumber will know how much water pressure is needed to effectively remove buildup from a given distance. In general, water pressure of 2,000 to 5,000 PSI is enough to clear out most residential and commercial sewer lines. 
The powerful blast of water scours interior pipe walls clean, easily dislodging years of buildup from grease, grime, sludge, scale, hair, roots, and sediment! The debris is pushed through the sewer line and eventually flushed out of your plumbing system. 
After cleaning is complete, we will perform another video inspection to make sure everything has been cleared out. 
An Alternative to Sewer Line Replacement
Many property owners see corrosion in their pipes and jump to asking about sewer line replacement. What many may not know is that a round of professional hydro jetting can easily remove corrosion and scale buildup and leave your pipes looking like new—no replacement necessary! This makes hydro jetting an alternate, cost-effective solution to complete sewer line replacement.
However, if there are ruptures or leaks in your sewer line, no amount of hydro jetting will solve the problem; instead, pipe repair or replacement will be necessary. This is why we always start with a video camera inspection before performing any hydro jetting service. 
Call Taylor Group now at (855) 999-LEAK to learn more about our Manhattan hydro jetting services and receive a free quote. We serve all five boroughs!
Local Reviews
Local Reviews
for Brooklyn, Queens, Staten Island, The Bronx, New York, NY
Taylor Group Plumbing, Heating, Mechanical & Sprinkler
Rated
4.9
out of 5 stars based on
25
customer reviews
---
Randolph T.
Sprinkler inspection
Near

W 145th St,

New York

,

NY

10031
andrew .
Stoppage at AECI , always a privilege.
Near

3rd Ave.,

The Bronx

,

NY

10451
andrew .
Toilet repair at 348 east 89th in Manhattan
Near

Willis Ave,

The Bronx

,

NY

10454
Norris T.
Local law 152 gas inspection
Near

Maple St,

Brooklyn

,

NY

11225