Manhattan Repiping Services
Need whole-home repiping services? Call your Manhattan repipe experts at Taylor Group Plumbing, Heating, Mechanical & Sprinkler Inc. to request a free quote—(855) 999-LEAK. 
Many of our Manhattan and NYC homes feature the kind of charm inherent in older buildings and properties. Residing in one can make you feel like you're experiencing a part of history. But they can also come with a history of plumbing challenges. 
Older homes that still have their original piping in place from over half a century ago are likely candidates for plumbing issues such as frequently clogged drains, low water pressure, and leaking pipes. 
If you are constantly experiencing problems with your plumbing, it may be time to look into repiping solutions. 
Taylor Group offers whole-home repiping services throughout Manhattan and all boroughs. We pride ourselves in delivering fast and cost-efficient solutions that leave you with total peace of mind. Take a look at our customer reviews and see why we've been the repiping experts to call since 2003!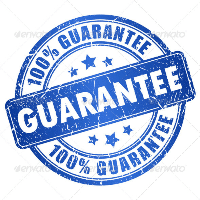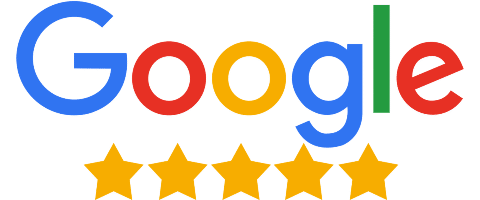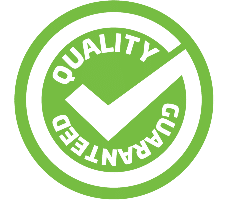 When Should I Repipe My House or Building?
Leaking pipes and clogged drains alone are not cause for complete pipe replacement. It's important to address your plumbing system as a whole before considering repiping. 
Does your home have galvanized pipes?
Many homes built before the 1960s feature galvanized steel plumbing pipes. While this pipe material was considered a popular option several decades ago, they have proven to be dangerous if still in place now. That's because the zinc coating that was used to prevent rust and corrosion actually deteriorates the inside of the pipes over time. 
Galvanized steel pipes that are still in use today are likely corroded and pose health and safety hazards, from affecting your drinking water quality to threatening the strength of your home's foundation. We recommend calling a professional Manhattan repiping expert to replace these water lines as quickly as possible to preserve the integrity of your home. 
Are you experiencing persistent plumbing issues?
An overall weakened plumbing system will exhibit persistent issues such as:
Steadily rising water bills

Leaks in several locations

Change in water pressure

Repeated drain clogs 
If you find yourself calling for plumbing repairs several times a year, it may be more cost effective to have your water lines replaced—saving you the headache of constantly having to deal with never-ending issues. 
Do you have a slab leak?
Repiping is not the sole solution to slab leaks. However, it is one of the more cost effective solutions compared to drilling into your home's foundation. If you are dealing with a slab leak, Taylor Group will assess the situation and present you with the best options for getting your home back to normal. 
What is Involved in Repiping?
Repiping involves significant construction work, but that doesn't mean it has to be stressful for you. Our master plumbing team will walk you through the process so you know exactly what to expect from beginning to end. 
We will first inspect your plumbing system so we have a clear picture of what needs to be done. We'll go over our findings with you and discuss our proposed solution. At this stage you may also talk to us about upgrading your plumbing fixtures to complement the repiping job. We carry your favorite brands and provide full bath and kitchen renovations.
Once you approve the project, we will acquire a city permit to complete the job. The actual repiping work will involve opening up your walls to access your water lines. But don't worry—only small holes are required to pull out the old pipes and run new piping through. Your new pipes will be copper or PEX; we will help you choose the right material during our initial proposal. 
A city inspection will be scheduled after all repiping work is complete. After the inspection, we will return to your home to patch up the openings we made in your walls. 
And that's it—your home will be normal again and you'll enjoy the benefits of an upgraded plumbing system!
How long repiping takes depends on the size of your home and whether we're repiping your entire home or just a section. In general, repiping a single-family home will take 3-5 days (this includes the city inspection and subsequent repair work). 
If your home is over 50 years old and you are experiencing frequent plumbing problems, give us a call at (855) 999-LEAK to discuss your options. Taylor Group's Manhattan repiping services are designed to ensure your long-term peace of mind.
Local Reviews
Local Reviews
for Brooklyn, Queens, Staten Island, The Bronx, New York, NY
Taylor Group Plumbing, Heating, Mechanical & Sprinkler
Rated
4.9
out of 5 stars based on
25
customer reviews
---
Randolph T.
Sprinkler inspection
Near

W 145th St,

New York

,

NY

10031
andrew .
Stoppage at AECI , always a privilege.
Near

3rd Ave.,

The Bronx

,

NY

10451
andrew .
Toilet repair at 348 east 89th in Manhattan
Near

Willis Ave,

The Bronx

,

NY

10454