Manhattan Sewer Line Repair & Replacement
Looking for sewer line repair or installation experts in Manhattan? Call (855) 999-LEAK for a free quote. Taylor Group Plumbing, Heating, Mechanical & Sprinkler Inc. serves all five boroughs. 
So it's finally time to have your sewer line checked. You've been noticing problems like frequent drain clogs, water backing up out of several drains, or maybe even water pooling outside your building. These are all common signs of trouble in the sewer line. 
We understand that sewer line issues may seem intimidating for the average homeowner. It involves digging up part of your property, after all. But when you work with Taylor Group you can rest assured that the process of sewer line repair or replacement in your Manhattan building will be carried out as seamlessly as possible. 
Your neighbors have trusted us since 2003. See what they're saying in our customer reviews!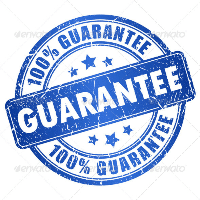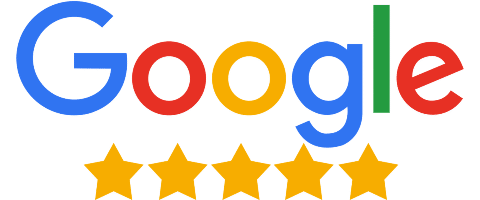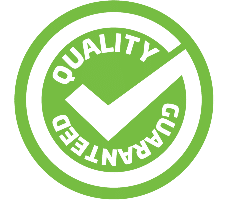 Should You Repair or Replace Your Sewer Line?
Damaged sewer lines are often the result of:
Corroded piping

Invasive tree roots

Disturbance from nearby construction or settling soil

Blockages caused by foreign objects or excessive buildup
Your Manhattan sewer line repair experts at Taylor Group will recommend the best solution for your particular needs after a thorough video pipe inspection. We'll snake a special drain camera through your pipe system to accurately identify the affected area(s). Once we've targeted the source of the issue, we will discuss repair or replacement options with you.
Sewer line repair services
Sewer lines with localized breaks or leaks can be repaired instead of undergoing a full pipe replacement. Here are a couple sewer line repair solutions we can perform for you.
Traditional method: This involves digging up the affected area to proceed with pipe repair. Our fully-stocked service trucks house a number of pipe joints and fittings for fast turnarounds. We are proud to carry quality products from leading manufacturers such as Victaulic.
Pipe lining: Pipes that are still structurally sound but suffering from leaks or cracks may benefit from sewer line repair using the pipe lining (cured-in-place) method. A tube coated with epoxy resin is traced through your existing pipeline. The tube is then inflated and the resin is left to harden and dry in place. This results in a completely new sewer line—a "pipe within a pipe"! 
Benefits of pipe lining include better water flow, stronger resistance to tree root damage, and long-term reliability (built to last over 50 years). Plus, since pipe lining is considered a trenchless sewer repair method, there's no need for extensive digging; this leaves your building or home free of unsightly excavations.
Sewer line replacement services
Pipes that are considerably weakened or collapsed will require replacement. We offer both traditional and less invasive sewer line replacement options for our Manhattan customers. 
Traditional: This method will require excavating part of your property, but we will do so carefully to avoid disturbing significant or aesthetic elements of your building. The new pipe material we lay in will depend on your specific needs and preferences. Options include PVC, ABS, clay, or cast iron pipes. Our experts will review these options with you before the job starts.
Pipe bursting: Similar to pipe lining, pipe bursting involves trailing a new pipe through your existing line. But what makes it different from the former is that instead of creating a pipe within a pipe, the new pipe replaces the old one by breaking it apart (bursting it). This method only requires two access holes so you don't have to worry about any major digging. 
Why Work With Us?
Your safety is our first priority. Even if traditional sewer repair or replacement is carried out, we still make every effort to minimize disturbance to your property. 
Each step of the process will be discussed with you before any work begins. This not only prepares you for what to expect—it also provides you with full transparency so there are no unpleasant surprises. We want you to enjoy peace of mind from beginning to end.  
Our experienced plumbing technicians are comfortable diagnosing and treating even the most complicated sewer line issues. No matter which method of sewer line repair or replacement you end up choosing, you can expect to receive our trademark customer service and honest advice!
Sewer line solutions involve a detailed process. Taylor Group ensures your safety and peace of mind throughout the job. Call (855) 999-LEAK to learn more about your Manhattan sewer line repair or replacement options. Free quotes available.
Local Reviews
Local Reviews
for Brooklyn, Queens, Staten Island, The Bronx, New York, NY
Taylor Group Plumbing, Heating, Mechanical & Sprinkler Inc.
Rated
4.9
out of 5 stars based on
25
customer reviews
---
andrew .
Toilet repair at 348 east 89th in Manhattan
Near

Willis Ave,

The Bronx

,

NY

10454
Norris T.
Local law 152 gas inspection
Near

Maple St,

Brooklyn

,

NY

11225