Manhattan Slab Leak Repair Services
Keep your home safe and call your Manhattan slab leak repair experts from Taylor Group Plumbing, Heating, Mechanical & Sprinkler Inc. Contact us at (855) 999-LEAK for a free quote.
A slab leak is one of the most critical plumbing problems that can affect your property. It involves pipe leaks under the foundation and, if left unresolved, can lead to significant water damage and mold growth in your home. 
Taylor Group provides professional slab leak detection and repair throughout Manhattan and all boroughs. Your safety always comes first. This means a thorough inspection that gets to the source of the problem and detailed repair work for your long-term peace of mind. 
Take a look at our customer reviews and see what your neighbors are saying!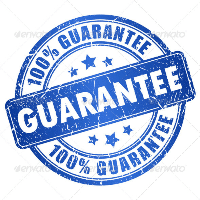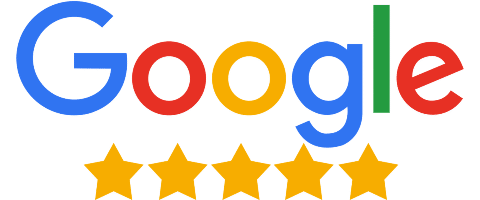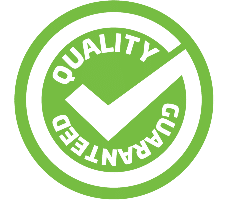 Do You Know the Warning Signs of a Slab Leak? 
Slab leaks are often subtle, so they can be difficult to detect. They are also easily misidentified as other, more benign plumbing problems. 
As a result, slab leaks can go undetected for months or years. If left to progress, it can cause your foundation to shift or even collapse. 
The sooner slab leaks are addressed, the less risk your home faces. 
We encourage homeowners to be informed and proactive when it comes to property maintenance. Familiarize yourself with signs of a slab leak:
Cracks in your home's foundation—

Also look out for cracked floors or walls inside your home.

Rising water bills—

A sudden, drastic spike in your water bill points to a serious leak; if all other pipes in your home look fine, the problem may be coming from a leak under the foundation.

Sound of running water—

Phantom water noises when no faucets are in use often point to a hidden water leak.

Damp floors—

Foundation leaks can seep through your floors and create damp spots or puddles; if you have carpet, mold may begin to develop.

Low water pressure—

This may be caused by a minor clog, but it could also be the result of a pipe leak under your foundation.
Using the latest water leak detection technology, our plumbers are able to pinpoint the leak and provide you with a recommended course of action. 
What Can Be Done to Fix a Foundation Leak?
One popular method of slab leak repair involves drilling into the foundation. However, this is not cost-effective and creates a big mess on your property.
Taylor Group recommends alternative slab leak repair solutions that keep costs reasonable for you without tearing up your foundation.
Trenchless methods—Pipe lining or pipe bursting don't require any extensive digging. Only small access holes are needed to get the job done. The choice between pipe lining or pipe bursting will depend on the extent of damage to your water lines.
Traditional repiping—This method will require us to perform excavation on your property to install completely new pipes. We make every effort to minimize mess and avoid damaging the aesthetic elements of your home. Traditional pipe replacement is more accurate because it allows us a direct look into the problem.
After a detailed inspection, our team will review your repair options and let you know our recommended plan. We only work with your best interests in mind—no hidden costs, no surprises. Expect a smooth and transparent process from start to finish.
Call (855) 999-LEAK today for a free quote on your slab leak repair service in Manhattan.
Local Reviews
Local Reviews
for Brooklyn, Queens, Staten Island, The Bronx, New York, NY
Taylor Group Plumbing, Heating, Mechanical & Sprinkler
Rated
4.9
out of 5 stars based on
25
customer reviews
---
Randolph T.
Sprinkler inspection
Near

W 145th St,

New York

,

NY

10031
andrew .
Stoppage at AECI , always a privilege.
Near

3rd Ave.,

The Bronx

,

NY

10451
andrew .
Toilet repair at 348 east 89th in Manhattan
Near

Willis Ave,

The Bronx

,

NY

10454
Norris T.
Local law 152 gas inspection
Near

Maple St,

Brooklyn

,

NY

11225