Your Trusted Staten Island Plumbing Company
Time to replace your water heater? Need kitchen plumbing renovation services? Call your Staten Island plumbing pros at Taylor Group Plumbing, Heating, Mechanical & Sprinkler Inc.—(855) 999-LEAK.
Whether you've just moved to Staten Island or you're a long-time resident, you need a reliable plumber on your side—someone who will treat your problems with priority and take care of your home as if it were their own. 
Staten Island isn't the "forgotten borough" when it comes to our service range. We are proud to serve our S.I. neighbors and have local staff available to handle emergencies as well. 
Here are just some of the plumbing services we provide: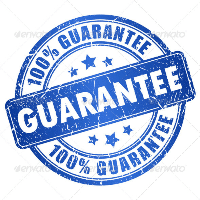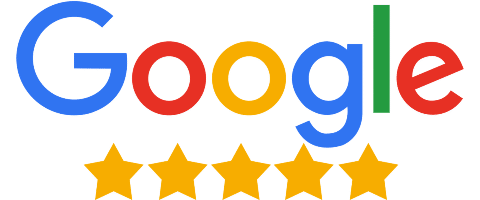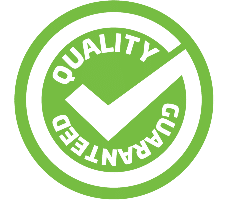 Can't get that clog to go away? Our team has the equipment to remove even the most stubborn blockages. We only use safe drain cleaning solutions so your pipes remain healthy.
Bask in the bathroom or kitchen of your dreams with our professional renovation services! We handle permits for any necessary repiping or pipe rerouting work.
Is your water heater on its last legs? Get it replaced soon for uninterrupted hot water. We'll help you find the right unit, get it installed to code, and haul the old one away!
Keep productivity high and customers happy with a well-maintained plumbing system. We work with hotels, hospitals, schools, restaurants, retailers, and more!
This is only a small portion of what we're able to perform. Our team carries out a full range of plumbing and fire sprinkler services for residential and commercial customers. Contact us today with your plumbing issues for immediate help. 
Mention our coupons during your next service and enjoy extra savings!
Emergency Plumbing Services Available
Don't get stuck with a backed up basement drain in the middle of the night with no one to call! Make sure you know a reliable 24-hour emergency plumber who is able to dispatch an experienced professional to your property and get the situation under control.
Plumbing emergencies involve threat of major water damage to your home. These include problems such as burst pipes, ruptured water heater tanks, backed up drains, and overflowing toilets. 
Taylor Group has plumbers on-call 24/7 to handle any surprises that come your way. If you are struggling with a time-sensitive plumbing problem, give us a call right away and we'll get help to you ASAP.
Get Fire Code Violations Corrected
Is your fire sprinkler system up to code? Find out with regular inspections and testing—these are two different aspects of fire code compliance required by the NFPA (National Fire Protection Association).
Testing and inspection should be completed monthly, quarterly, annually, and every five years. Each scheduled interval will focus on different elements of your sprinkler system.
As Master Fire Suppression Piping Contractors, we are licensed to carry out plumbing work related to your sprinkler system. This includes servicing the fire pumps, standpipes, performing hydrostatic testing, installing deluge systems, and more. 
Our service contracts expedite the maintenance process so you never forget to schedule a necessary service. After signing up you will receive regularly scheduled inspections and testing by the required dates.
What to Expect When Working With Us
The well-being of our customers and staff are always prioritized. This means we only carry out safe and proven plumbing solutions—and will never compromise quality by cutting corners or performing work that's not up to code. 
Choosing Taylor Group means you will receive:
An experienced team led by a master plumber

The highest level of customer service excellence

Honest recommendations that meet your specific needs

Repair or replacement options that work with your budget
You deserve quality plumbing services. We're here to deliver what you need. Just ask your neighbors about their experiences with us or read their customer reviews!
Get fast solutions to your plumbing emergencies! Call (855) 999-LEAK for immediate service in Staten Island. Free estimates available.
Transparent service from start to finish

Honest advice and recommendations

Personal attention and high-quality workmanship
Local Reviews
for Staten Island, NY
---
Norris T.
-sprinkler system
Near

Tompkins Ave.,

Staten Island

,

NY

10305
Randolph T.
Sprinkler
Near

Tompkins Ave.,

Staten Island

,

NY

10305
Norris T.
-RPZ and water meter installation
Near

Tompkins Ave.,

Staten Island

,

NY

10305
Norris T.
RPZ and water meter installation
Near

Tompkins Ave.,

Staten Island

,

NY

10305
Randolph T.
Locate Leak
Near

South Ave,

Staten Island

,

NY

10303
Randolph T.
Plumbing
Near

Tompkins Ave,

Staten Island

,

NY

10305