24-Hour Emergency Plumbers in The Bronx
Clogged drains? Burst pipes? Call the Bronx plumbers your neighbors trust! Taylor Group Plumbing, Heating, Mechanical & Sprinkler Inc. is ready to serve you 24/7. Contact us at (855) 999-LEAK.
The Bronx is seeing an increase in new property development and neighborhood revitalizations—and we're prepared to help with the resulting demand for quality plumbing services.
Headquartered in The Bronx, Taylor Group provides fast, reliable plumbing solutions that ensure your safety and long-term peace of mind. We serve residential and commercial properties, from single-family homes to towering retail spaces.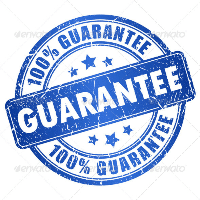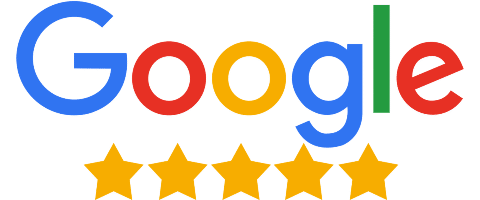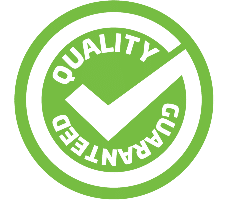 Whether it's a minor clog or years of buildup blocking your pipes, we'll identify and locate the blockage and get it removed safely. Our drain cleaning services include snaking/augering and hydro jetting. We can also recommend natural drain cleaning products for regular maintenance.
An upgraded kitchen or bathroom helps increase the value of your home. Leave the renovation work to us as we source your new fixtures, handle any permits for repiping or pipe rerouting, and ensure your new fixtures are installed properly. Just sit back and enjoy the results!
Don't wait for your water heater tank to burst before getting a new one. If you notice rust on the bottom of the tank, contact us to have it replaced. Whether you decide to go tankless or stay with a storage unit, we'll help you choose the right product for your property.
We serve all types of commercial and high-occupancy properties, including medical facilities, hotels, restaurants, malls, schools, and nonprofits. Make sure your staff and customers are happy—schedule regular plumbing maintenance with us for peace of mind.
This is just a small sample of the services we provide. Give us a call to discuss your specific plumbing needs and get help right away!
Read our customer reviews and see why we've been the go-to Bronx plumbers since 2003.
New customer? Mention our coupons and save on your next plumbing service!
We're Here For You Around the Clock
When your plumbing system decides to break down, it won't be polite and do so at regular business hours. Things like burst pipes, overflowing toilets, and ruptured water heater tanks are serious issues that can occur at any time.
We know how stressful it is to deal with these situations. You need help fast! That's why Taylor Group provides 24/7 emergency plumbing services for our neighbors throughout The Bronx. If you're experiencing an urgent plumbing problem, give us a call no matter the time or day and we'll dispatch an experienced plumber to your door ASAP.
What are considered plumbing emergencies? It's usually an issue that threatens to flood or create significant water damage in your home. They're often the result of frozen pipes bursting or large blockages in your sewer line that lead to backed up drains.
If you find yourself with a plumbing problem that requires urgent attention, contact Taylor Group for immediate assistance!
Fire Sprinkler Inspections and Testing
Is your fire sprinkler system in compliance with local and federal fire codes? Make sure your property is safe in the event of an emergency with regular sprinkler maintenance services.
Taylor Group is a licensed Master Fire Suppression Piping Contractor and authorized to perform a range of services that include hydrostatic testing, sprinkler piping repair and replacement, deluge system installation, fire pump testing, and more. We provide monthly, quarterly, annual, and five-year testing.
Our service contracts allow you to "set it and forget it"—we'll automatically arrive for testing and inspection at the appropriate intervals, making it easier for you to stay on top of maintenance scheduling and avoid fire code violations.
Why Work With Us?
Finding a reliable Bronx plumber shouldn't be so difficult! Taylor Group makes the process of working with a plumber hassle-free by delivering the highest level of customer service excellence.
We take the time to listen to your concerns and inspect your plumbing to determine the root of the problem. This allows us to present you with the most accurate service. We want you to be well-informed of your plumbing situation so you are able to make an informed decision and enjoy the peace of mind you deserve.
Transparent service from start to finish

Honest advice and recommendations

Personal attention and high-quality workmanship
Local Reviews
for THE BRONX, NY
Taylor Group Plumbing, Heating, Mechanical & Sprinkler Inc.
Rated
5.0
out of 5 stars based on
5
customer reviews
---