Manhattan Toilet Repair & Installation
Is your toilet leaking? Having trouble flushing? Contact your Manhattan clogged toilet repair and installation experts at (718) 665-2575. Check out our online coupons for extra savings on your next service!
Unexpected toilet problems interrupt your daily routine, turning what you expected to be a good day into a stressful one. You need help ASAP!
Taylor Group Plumbing, Heating, Mechanical & Sprinkler Inc. is ready to solve your toilet troubles no matter the time or day. From small leaks to overflowing drains that require emergency service, there is little our Manhattan toilet repair experts haven't seen before! We'll get to the bottom of the issue and give you options for repair or replacement. 
Some common toilet problems we handle
Leaking toilet tank

Water running constantly

Weak flush pressure

Broken, loose, or rusted flange bolts
Our fully transparent and honest services provide the peace of mind our customers deserve—read their reviews and see why they continue to choose Taylor Group for all of their plumbing needs!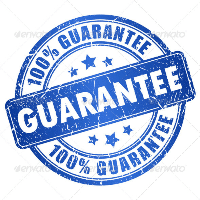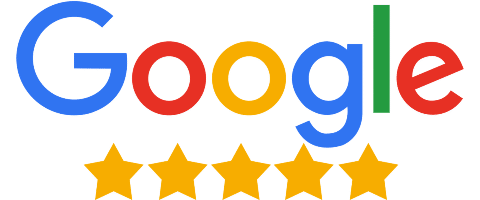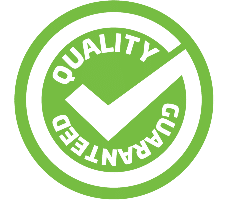 Toilet Clogs & When It's Time to Call Your Plumber
Most minor clogged toilet problems can be resolved with smart DIY action. We recommend trying some basic solutions before calling a Manhattan toilet repair
company. 
Plunging—This is the go-to method. Try pumping the plunger repeatedly until the water drains.
Plumbing snake/auger—If you have a drain snake handy, this is another useful tool for quickly unclogging toilets. Lower the head into the toilet and turn the handle clockwise to wind the snake down the drain. If you feel an obstruction, lightly shake the handle to break up the clog. Then pull the head back up.
Baking soda & vinegar—Pour one cup of baking soda and one cup of vinegar into your toilet. Wait 20-30 minutes. Then flush to check if the clog has passed through. 
Hot water & soap—Squirt a half cup of either dish soap or shampoo into the toilet. Wait 20-30 minutes for the soap to work its way toward the clog (the soap will grease up the blockage and get it flowing again). Then pour in hot (but not boiling) water, and wait another few minutes. If the water begins to drain, you'll know it's working. This method can also be used with just hot water.
If you have tried to unclog your toilet on your own but the problem persists, it's time to call your plumber. There is likely a blockage farther in the drain line or sewer line that requires closer inspection.
Other signs that point to a deeper issue include:
Toilet overflows when flushed

Multiple clogged drains or toilets
Shower drain backs up when toilet is flushed
Contact Taylor Group for a professional diagnosis. We'll locate the source of the clog and get your toilet and drains working again in no time.
Need to Install a Toilet or Replace Your Old One?
If you're experiencing frequent toilet problems and tired of calling for repairs, you may be wondering, "Should I just upgrade my toilet?"
Here's how to tell if your toilet needs to be replaced:
Frequent clogs—

This is especially common in older low-flush toilets. Newer models are designed to deliver much better efficiency and save you the frustration of constant toilet clogs.

Cracked bowl or tank—A cracked toilet not only results in leaking, it also wastes water, ruins your flooring, and leads to mold/mildew growth.
Older model—Did you know that residential toilets manufactured today are required by federal law to use less than 1.6 gallons per flush? If you've had the same toilet for a few decades and notice poor flush pressure, you could be paying more than you need to on your water bill. Consider upgrading to a newer, more efficient model to enjoy hassle-free flushing and reduced water waste.
Taylor Group can help you choose the right toilet unit to meet your household's specific needs. We carry quality products from American Standard, Duravit, and Kohler, with options ranging from basic yet reliable toilets to those featuring the latest technology in water efficiency!
Call us today at (855) 999-LEAK to schedule service for toilet clogs or new toilet installation in Manhattan and all boroughs. Emergency help available!
Local Reviews
Local Reviews
for Brooklyn, Queens, Staten Island, The Bronx, New York, NY
Taylor Group Plumbing, Heating, Mechanical & Sprinkler Inc.
Rated
4.9
out of 5 stars based on
25
customer reviews
---
andrew .
Toilet repair at 348 east 89th in Manhattan
Near

Willis Ave,

The Bronx

,

NY

10454
Norris T.
Local law 152 gas inspection
Near

Maple St,

Brooklyn

,

NY

11225