Whole-House Water Filter Installation in Manhattan
Want clean, fresh tasting water straight from the tap? Whole-home water filtration can help. Call Taylor Group Plumbing, Heating, Mechanical & Sprinkler Inc. at (855) 999-LEAK to schedule water filter installation in Manhattan. Enjoy special savings as a first-time customer! 
If you're tired of buying bottled water; dealing with smelly or bad-tasting tap water; or having your appliances, laundry, and dishes affected by minerals and contaminants—it's time to consider whole-home water filtration!
We know the process can seem confusing and maybe even intimidating. Which type of water filter should you get? How will you get it installed? Will it really work?
Taylor Group is here to help you through this new project. Our Manhattan water filtration installation experts take care of everything: sourcing your filter, installing the equipment and making sure your water lines are properly connected, and showing you how to best maintain your new filtration system. 
Take a look at our customer reviews!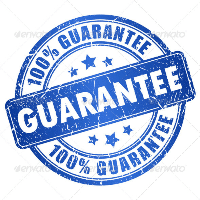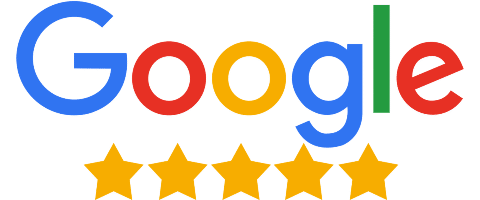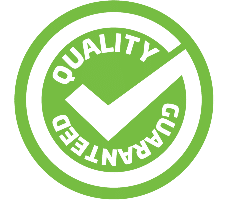 Choosing the Best Water Filtration Technology
There are several types of water filtration systems available on the market. Picking the right one for your home depends on the kind of contaminants present in your water supply. Some homes may suffer from hard water, while others may find presence of lead, chlorine, nitrates/nitrites, pesticides, and other bacteria. 
If you are unsure of the specific contaminants in your water, we recommend purchasing a test kit at your local home store. Then take a look at the different water filtration options available. 
Popular water purification technologies include:
Activated carbon (sediment, chlorine, gases, chemicals)

Water ionizers (water acidity)

Ion exchange (hard water minerals such as calcium and magnesium)

UV sterilization (bacteria and viruses)
Since each type of filter targets different contaminants, it's common for homeowners to use a combination of two or more filter systems. This allows you to achieve a more comprehensive water treatment solution. 
Point of Use vs. Point of Entry Filters
Taylor Group can help you install either point of use or point of entry water filtration systems. 
Point of use filters are installed directly under your kitchen or bathroom sink. They only serve that particular fixture. A reverse osmosis unit is a good example of a point of use water filtration system.
Point of entry filters are often placed in the basement. They serve as the hub of water treatment in your home and clear up the water before it reaches your various faucets. This means you'll get clean water not only from your tap but also in your dishwasher, washing machine, or icemaker—all from a centrally located filtration unit.
For the "total treatment," you may want to combine point of use and point of entry units. For example, you can install a reverse osmosis unit under your kitchen sink to handle your drinking water while a point of entry system takes care of the rest of the home. This allows you to target different contaminants and provides you with a higher level of water quality. 
Still have questions? We'd be happy to help you navigate the world of water filtration. Call (855) 999-LEAK to speak with our water filter installation specialists in Manhattan. We serve all boroughs!
Local Reviews
Local Reviews
for Brooklyn, Queens, Staten Island, The Bronx, New York, NY
Taylor Group Plumbing, Heating, Mechanical & Sprinkler Inc.
Rated
4.9
out of 5 stars based on
25
customer reviews
---
andrew .
Toilet repair at 348 east 89th in Manhattan
Near

Willis Ave,

The Bronx

,

NY

10454
Norris T.
Local law 152 gas inspection
Near

Maple St,

Brooklyn

,

NY

11225