Water Heater Repair and Replacement in Manhattan
Not sure if you should repair or replace your water heater? Get an honest answer when you call Taylor Group Plumbing, Heating, Mechanical & Sprinkler Inc. at (855) 999-LEAK. Proudly serving Manhattan's water heater needs since 2003.
Water heater trouble can slow down your daily routine and affect the way you do chores. Get the problem diagnosed and fixed fast with help from your Manhattan water heater repair and replacement experts at Taylor Group. We'll inspect the issue, present you with options for repair or replacement, and carry out the job to code.
Our experts service conventional electric water heaters as well as hybrid and gas-powered systems. We are partners with trusted manufacturers such as A.O. Smith, Rheem, and Weil-McLain, plus experts at repairing and installing all major brands.
Take a look at our customer reviews and see how we've helped your neighbors enjoy the benefits of quality water heater services!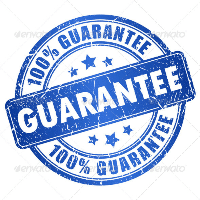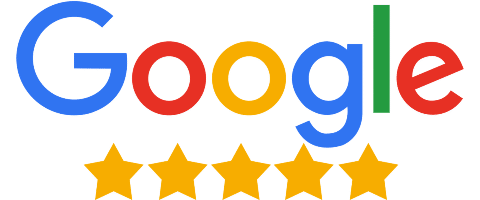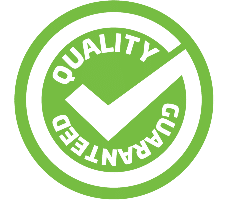 What to Expect From Our Water Heater Repair Service
Are you only getting lukewarm water? Is your water too hot? Notice strange smells or discoloration in your water? Hear loud noises coming from your water heater?
The problem could be influenced by several different factors. Your water heater may have loose inlet/outlet pipes, a broken T&P valve, or faulty heating elements. An inefficient thermostat could also be to blame. Scale or sediment buildup in the tank, a corroded anode rod, or an unreliable thermocouple (gas units) could be creating problems as well.
A professional diagnosis from our experts will get to the bottom of your water heater issue. After a thorough inspection we will have enough information to recommend the proper solution. In most cases, we can complete small repair jobs the same day. Our plumbers arrive in fully-stocked service trucks, saving time on supply runs and allowing our customers to enjoy faster turnarounds. This means you'll get the hot water you need sooner!
First-time customer? Mention our coupons and enjoy extra savings on your water heater repair!
What Are Signs It's Time to Replace Your Water Heater?
Here's how to tell if you need a new water heater.
Rust In Hot Water

If rusty water is only appearing from your hot water tap (and not the cold one), the inside of your water heater tank is likely rusted and at risk of leaking.
Leaking Around The Bottom of The Tank

If your water heater tank is actually leaking, it could eventually burst and flood your home. Don't wait for this to happen. Contact your plumber to have the issue addressed and resolved before further damage occurs.
Old Unit Needing Frequent Repairs

The life expectancy of a typical water heater these days is 10-15 years (maybe a little more if the unit is well-maintained). If your unit has been around for over a decade and requires constant troubleshooting and repairs, it may be time to consider an upgrade.
Simplify Your Life With A New Water Heater From Taylor Group
A new water heater will help you save on recurring repair costs, provide you with reliable hot water when you need it, and allow you and your family to get through your daily routine without hassle.
Your water heater specialist from Taylor Group will help you narrow down the various water heater options and recommend the best unit for your household. Whether you're installing the same kind of system you've always had or thinking of switching to a tankless water heater, count on us to deliver the honest advice and top-notch workmanship you and your home deserve.
Call us today at (855) 999-LEAK and ask for a free quote.
Water heater repair or replacement in Manhattan is easy when you work with Taylor Group!
Local Reviews
Local Reviews
for Brooklyn, Queens, Staten Island, The Bronx, New York, NY
Taylor Group Plumbing, Heating, Mechanical & Sprinkler Inc.
Rated
4.9
out of 5 stars based on
25
customer reviews
---
andrew .
Toilet repair at 348 east 89th in Manhattan
Near

Willis Ave,

The Bronx

,

NY

10454
Norris T.
Local law 152 gas inspection
Near

Maple St,

Brooklyn

,

NY

11225