Manhattan Water Softener Installation and Repair
Hard water just makes daily home life harder! Get a water softener installed in your Manhattan home when you call Taylor Group Plumbing, Heating, Mechanical & Sprinkler Inc. at (855) 999-LEAK. Enjoy extra savings with our latest coupons!
Are you tired of dealing with problems that come with untreated hard water?
Scale buildup in your faucets

Frequent drain clogs
Stains on your sinks and toilet bowl

Soap curds sticking to dishes and laundry

Restricted water flow in washing machines, dishwashers, icemakers
These are just some of the common issues households with hard water face every day. And if you're an avid coffee drinker, you may be frustrated by the heavy buildup or premature breakdown of your coffee maker! 
This is where our water softener installation services come in. Whether you've been living with hard water for quite a while or you've recently moved into a home without a water softener, we can help.
Taylor Group provides whole-house water softener installations throughout Manhattan and all boroughs. We'll help you choose the right system depending on your needs and preferences. If you already have a system in place but need help with troubleshooting, we provide water softener repairs as well. 
Want to see what your neighbors are saying about our services? Read their reviews and find out why we've been the metro area's trusted plumbers since 2003!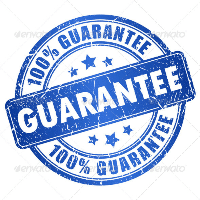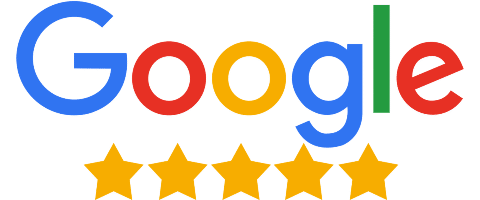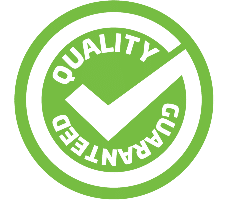 How Long Does it Take to Install a Water Softener?
We know you're busy and don't want the water softener installation job to drag on. We also know it can be stressful having someone working in your home. 
That's why our professional team makes every effort to work as efficiently as possible—without compromising quality. We'll arrive at the scheduled time with all of the necessary equipment, which helps cut down on time-wasting supply runs. 
How long it takes to get your water softener set up depends on whether or not your home is pre-plumbed. Most newer homes have existing water softener loops that were installed during the initial build. If your home is already equipped with this feature, we can easily get your system set up and running in 1-2 hours.
If you live in an older house or building without a water softener loop, you can still install a water softening system. It will simply require a few additional steps. We'll need to access the main water line, put in bypass valves, and if necessary trim and solder additional pipes for installation. This process can take a few hours to ensure your plumbing lines and water softener are hooked up and working correctly.
What is the Best Type of Water Softener?
There are three mainstream methods of water softening, each featuring different technology to keep out hard water minerals.
Ion exchange (salt-based)—This is the most effective and popular method of water softening.  It involves two tanks. One houses the resin beads that attract and capture hard water minerals like calcium and magnesium; the other tank holds the brine solution that helps remove the abrasive minerals from the water. Even though salt is used, your water will not taste salty.
Salt-free systems—Instead of using sodium, salt-free systems use potassium-chloride to reduce the effects of hard water. This is an ideal option for homeowners who prefer less maintenance since there is no need to check salt levels and worry about refilling the tank. These systems are also more compact and take up less space than salt-based units. 
Reverse osmosis—This system directs your water through a membrane that catches not only hard water minerals but also other contaminants and impurities, making it a great choice for comprehensive water filtration.
The best type of water softener depends on your particular needs and preferences. If you would like a proven, reliable system, we recommend salt-based units. If you prefer to be hands-off when it comes to maintaining your water softener, you may want to look into salt-free solutions. For total home filtration that targets more than hard water, we suggest a reverse osmosis system. 
Taylor Group will help you navigate the many products available and recommend the best system for your home. 
We know you've got more questions! Call us at (855) 999-LEAK to learn more about the benefits and details of water softener installation for your Manhattan home.
Local Reviews
Local Reviews
for Brooklyn, Queens, Staten Island, The Bronx, New York, NY
Taylor Group Plumbing, Heating, Mechanical & Sprinkler
Rated
4.9
out of 5 stars based on
25
customer reviews
---
Randolph T.
Sprinkler inspection
Near

W 145th St,

New York

,

NY

10031
andrew .
Stoppage at AECI , always a privilege.
Near

3rd Ave.,

The Bronx

,

NY

10451
andrew .
Toilet repair at 348 east 89th in Manhattan
Near

Willis Ave,

The Bronx

,

NY

10454
Norris T.
Local law 152 gas inspection
Near

Maple St,

Brooklyn

,

NY

11225