Backflow Testing and Certification in Queens
Don't forget to have your backflow preventer tested before it's too late! Call (855) 999-LEAK to schedule Queens backflow preventer inspection services with Taylor Group Plumbing, Heating, Mechanical & Sprinkler Inc.

Keeping your potable water safe from contamination is a vital aspect of maintaining a healthy home environment. One way to ensure that is to make sure that you have done the proper steps to avoid a backflow event. If you have the following features in your home, you will require backflow prevention devices and annual inspection:
In-ground irrigation system
Fire sprinkler system
Swimming pool
Outdoor hose bibs (spigots)
Boilers using water treatment chemicals (common in multi-family buildings)
In general, homes with systems that have the potential to contaminate the public drinking water supply must have a backflow prevention device installed by a licensed master plumber, along with an approved backflow prevention plan. Taylor Group is a certified backflow tester in New York, offering inspection and installation services to residents of Queens and the surrounding boroughs. Call us about backflow testing and learn more about how we can help you!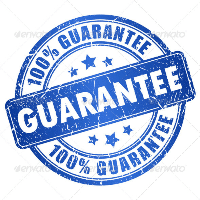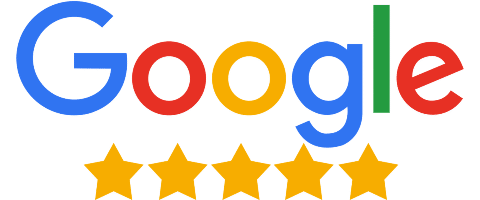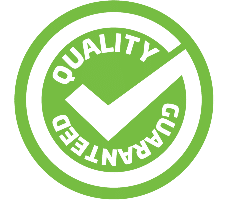 What You Need To Know About Backflow Testing
In New York, backflow testing is regulated by the local water authority and is required to ensure the safety of the public drinking water supply. The regulations may vary depending on the specific water authority and the type of property, but in general, the following are required:
Installed backflow prevention devices must be tested annually by a certified tester.

The results of the test must be reported to the water authority.

Any deficiencies found during the test must be repaired promptly.

The homeowner or property owner is responsible for ensuring that the backflow prevention device is properly maintained and tested.
In Queens and other parts of New York, it is important to follow the regulations set by the local water authority to maintain the safety of the public drinking water supply and to avoid potential health hazards. A certified backflow tester can provide more specific information on the regulations in your area. Taylor Group is the local pro you can turn to for everything backflow prevention.
Why Should I Have My Backflow Preventer Tested?
You should have your backflow preventer tested for several reasons. Compliance with regulations is the first thing that comes to mind. In many areas, testing of backflow prevention devices is required by law. Failure to comply with regulations can result in fines or penalties.
Another reason is to safeguard the quality of your local potable water supply. Backflow preventers are installed to protect the public drinking water supply from contamination. Testing ensures that the device is functioning properly and that the water supply remains safe.
If your backflow preventer is not functioning properly, it can result in water damage to your property, which can be expensive to repair. Regular testing ensures that the device is working properly, protecting your property from damage.
Regular testing of your backflow preventer can also help identify any potential problems before they become more serious. Early detection can prevent future issues and help ensure the safety of your potable water supply.
To get your backflow preventer tested properly following the strict requirements of the law, turn to Taylor Group. Call us today and learn more about our process and how we can help!
Local Reviews
Local Reviews
for Brooklyn, Queens, Staten Island, The Bronx, New York, NY
Taylor Group Plumbing, Heating, Mechanical & Sprinkler
Rated
4.9
out of 5 stars based on
25
customer reviews
---
Randolph T.
Sprinkler inspection
Near

W 145th St,

New York

,

NY

10031
andrew .
Stoppage at AECI , always a privilege.
Near

3rd Ave.,

The Bronx

,

NY

10451
andrew .
Toilet repair at 348 east 89th in Manhattan
Near

Willis Ave,

The Bronx

,

NY

10454
Norris T.
Local law 152 gas inspection
Near

Maple St,

Brooklyn

,

NY

11225