Call us now for emergency plumbing services in The Bronx!
The Bronx 24-Hour Emergency Plumber

Plumbing emergency in The Bronx? Call (855) 999-LEAK for 24/7 help from Taylor Group Plumbing, Heating, Mechanical & Sprinkler Inc.
At Taylor Group , we understand the importance of prompt, reliable service in emergency situations. Our team of professional, licensed plumbers are available 24/7 to respond to any and all plumbing emergencies. We pride ourselves in providing our clients with quick, efficient and quality service to minimize the damage and inconvenience caused by plumbing emergencies.
We have the experience and expertise to handle any type of emergency, no matter how big or small. Our plumbers are equipped with the latest tools and techniques to quickly diagnose and fix any issue, and we use only the highest quality materials to ensure that the repair is done correctly the first time.
We understand the stress and inconvenience that a plumbing emergency can cause, that's why we are committed to providing our clients with clear and transparent communication throughout the process. We will keep you informed every step of the way, from the initial diagnosis to the final repair.
We are dedicated to providing our clients with the highest level of service and quality workmanship. If you're in need of emergency plumbing services, don't hesitate to give us a call. We're here to help, no matter what time of day or night it is. Contact us today to learn more about our emergency plumbing services.
Common Plumbing Emergencies and How to Prevent Them
Common plumbing emergencies include burst pipes, clogged drains, and leaks. To prevent burst pipes, make sure to insulate pipes in unheated areas and let faucets drip during freezing temperatures. Clogged drains can be prevented by using strainers in sinks and avoiding flushing non-biodegradable materials down the toilet. Leaks can be prevented by regularly checking pipes and fixtures for signs of wear and tear and having them repaired or replaced as needed.
Preventative maintenance, such as regularly inspecting pipes and fixtures, can help prevent these emergencies from occurring. It is also important to know where the main water shut off valve is located in case of an emergency.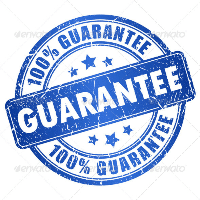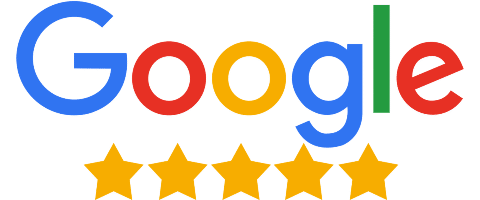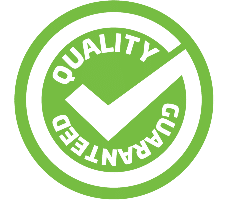 Your Trusted Local Emergency Plumber in The Bronx
If you are experiencing a plumbing emergency, it is important to call a professional plumber as soon as possible. A plumbing emergency can cause significant damage to your home and property if not addressed quickly. Our plumbers offer 24/7 emergency services, so you can call them any time of the day or night. Don't hesitate to call for professional help if you suspect a problem. The sooner you act, the less damage there will be and the lower the repair cost will be. Call us at (855) 999-LEAK right away.
Local Reviews
Local Reviews
for The Bronx, NY
Taylor Group Plumbing, Heating, Mechanical & Sprinkler Inc.
Rated
5.0
out of 5 stars based on
5
customer reviews
---